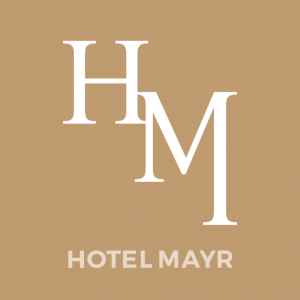 Hotel Mayr
Deluxe room
Suitable for 2-3 persons
Deluxe room
---
ca. 22 m²
The deluxe rooms have been newly furnished in a modern way, feature a cosy double bed and offer a comfortable seating area with desk. The bathrooms are furnished with showers, bidets and toilets . The balconies offer excellent views over The Schlern or the Geisler Peaks. You can also book two adjoining rooms.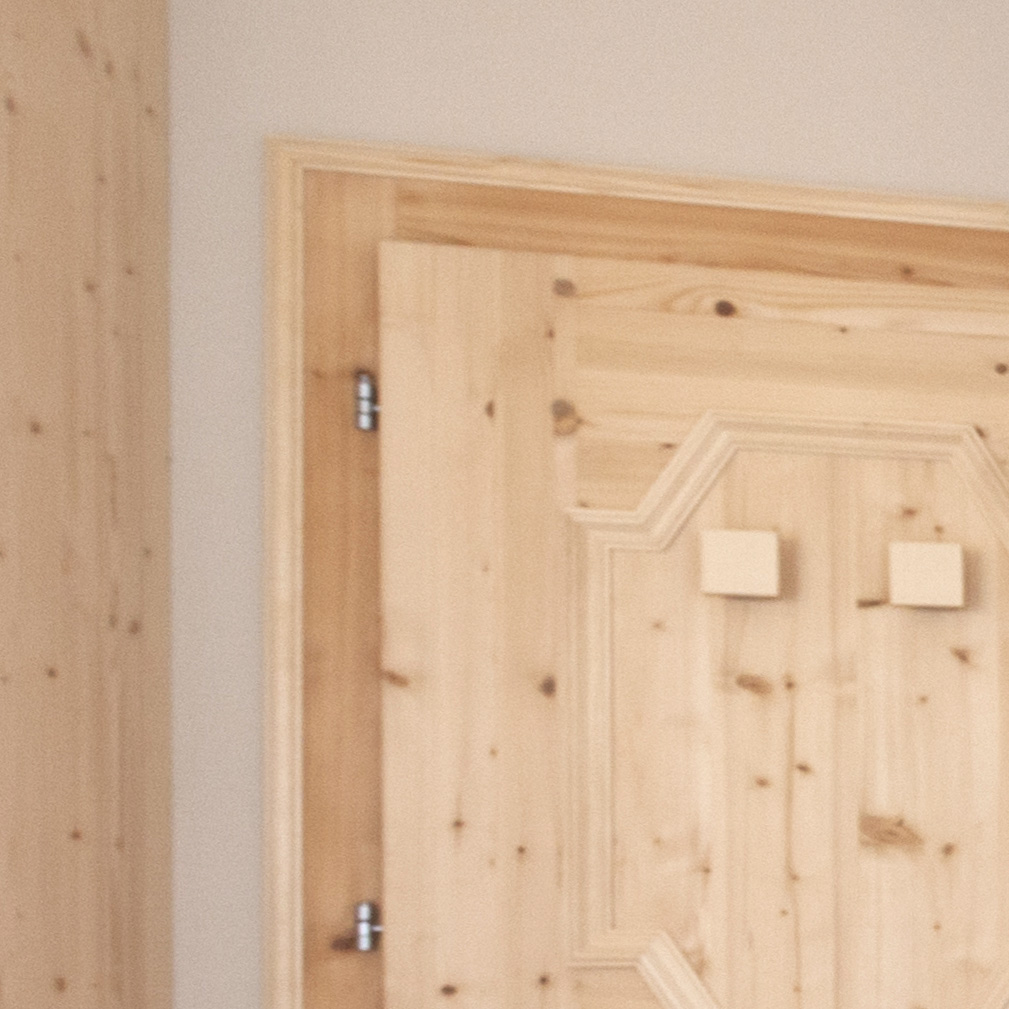 Already from 78 €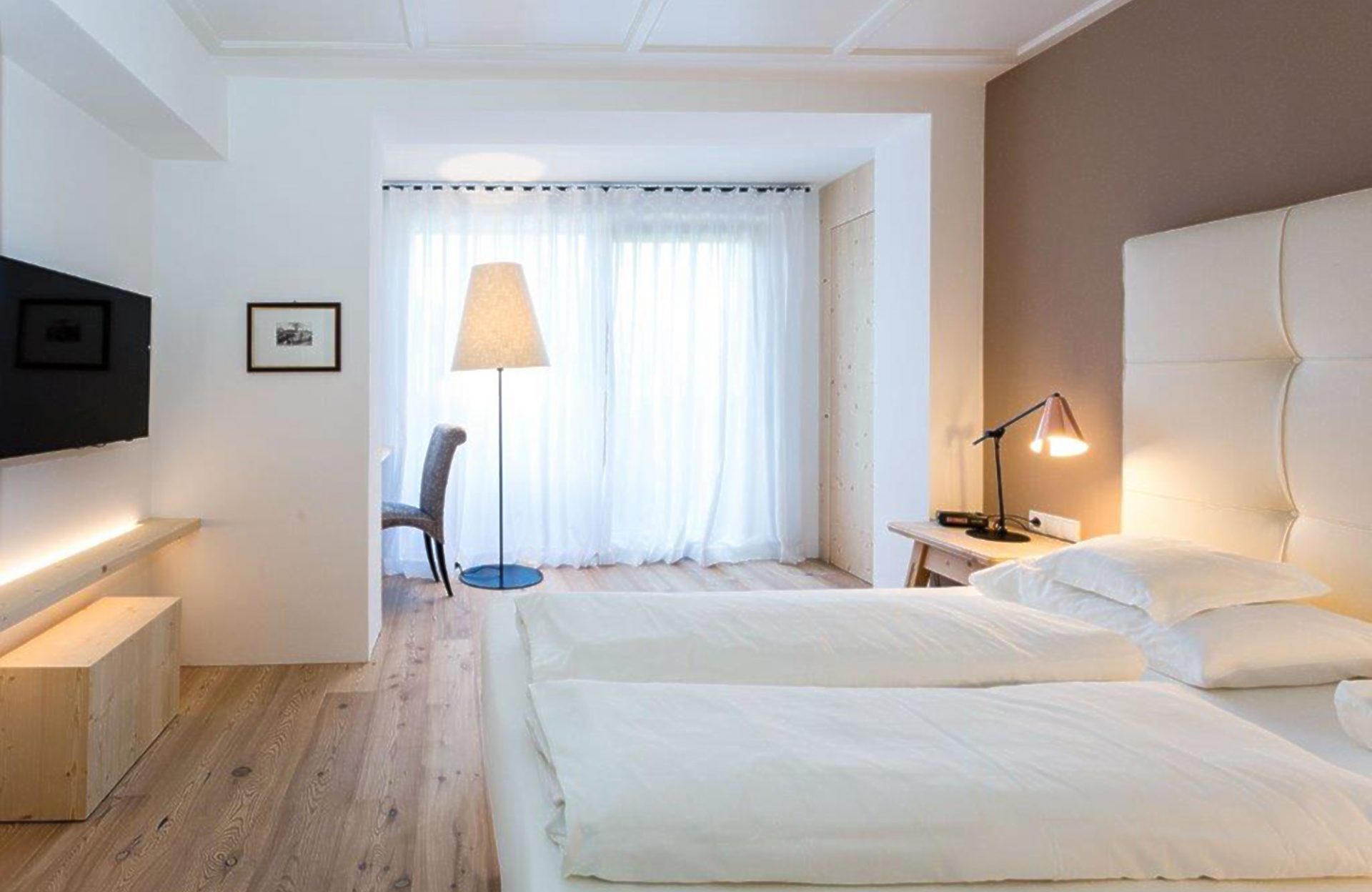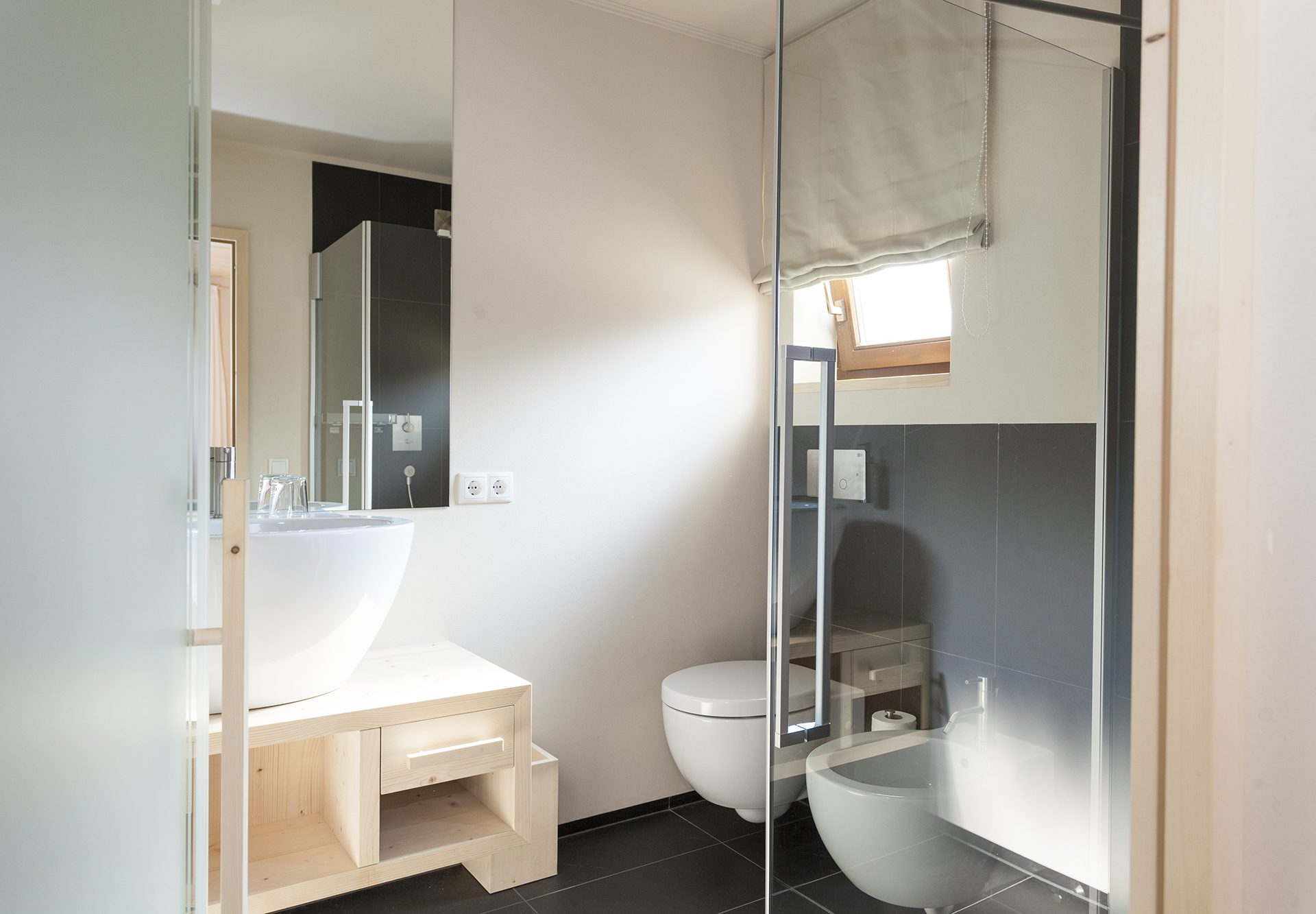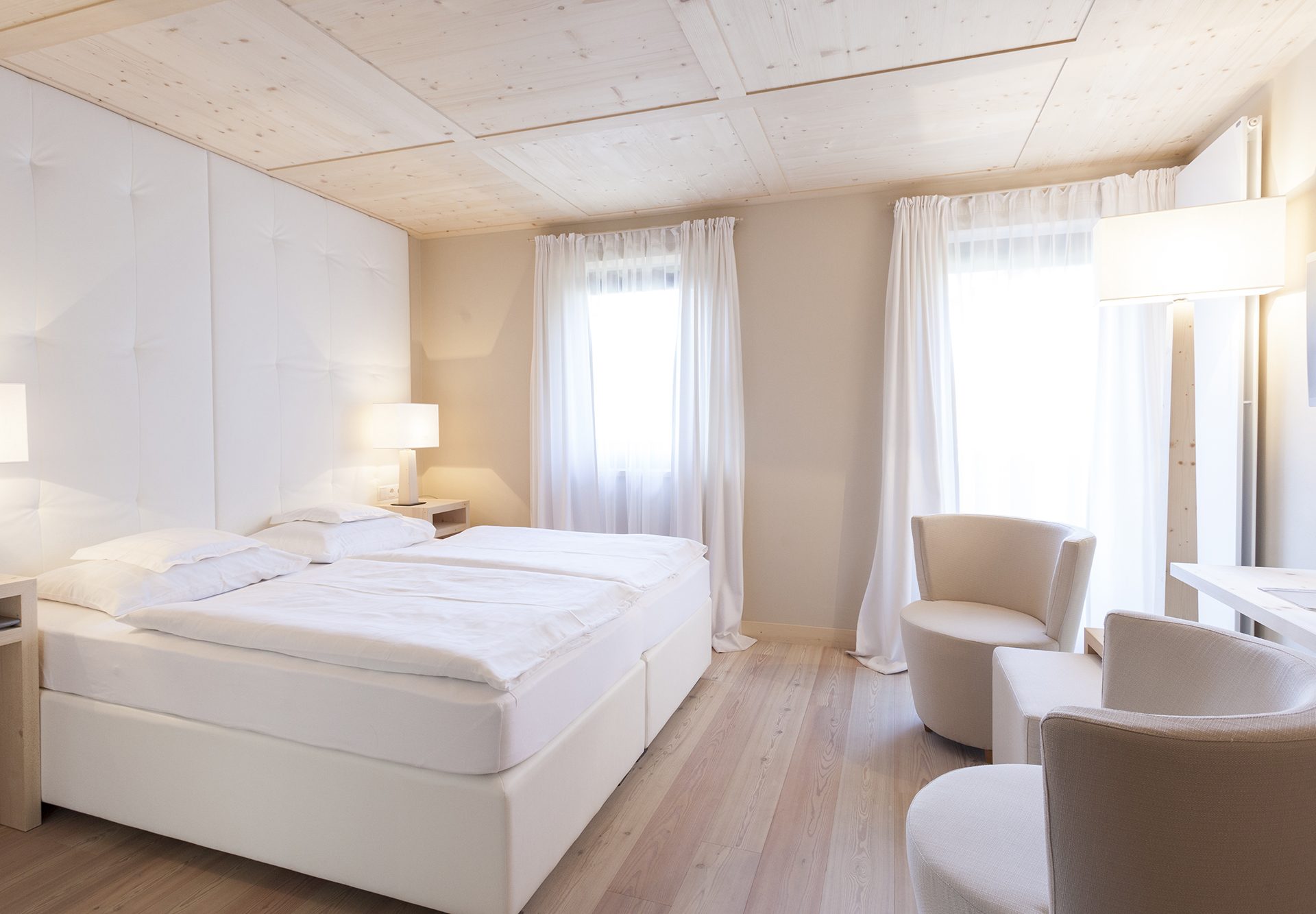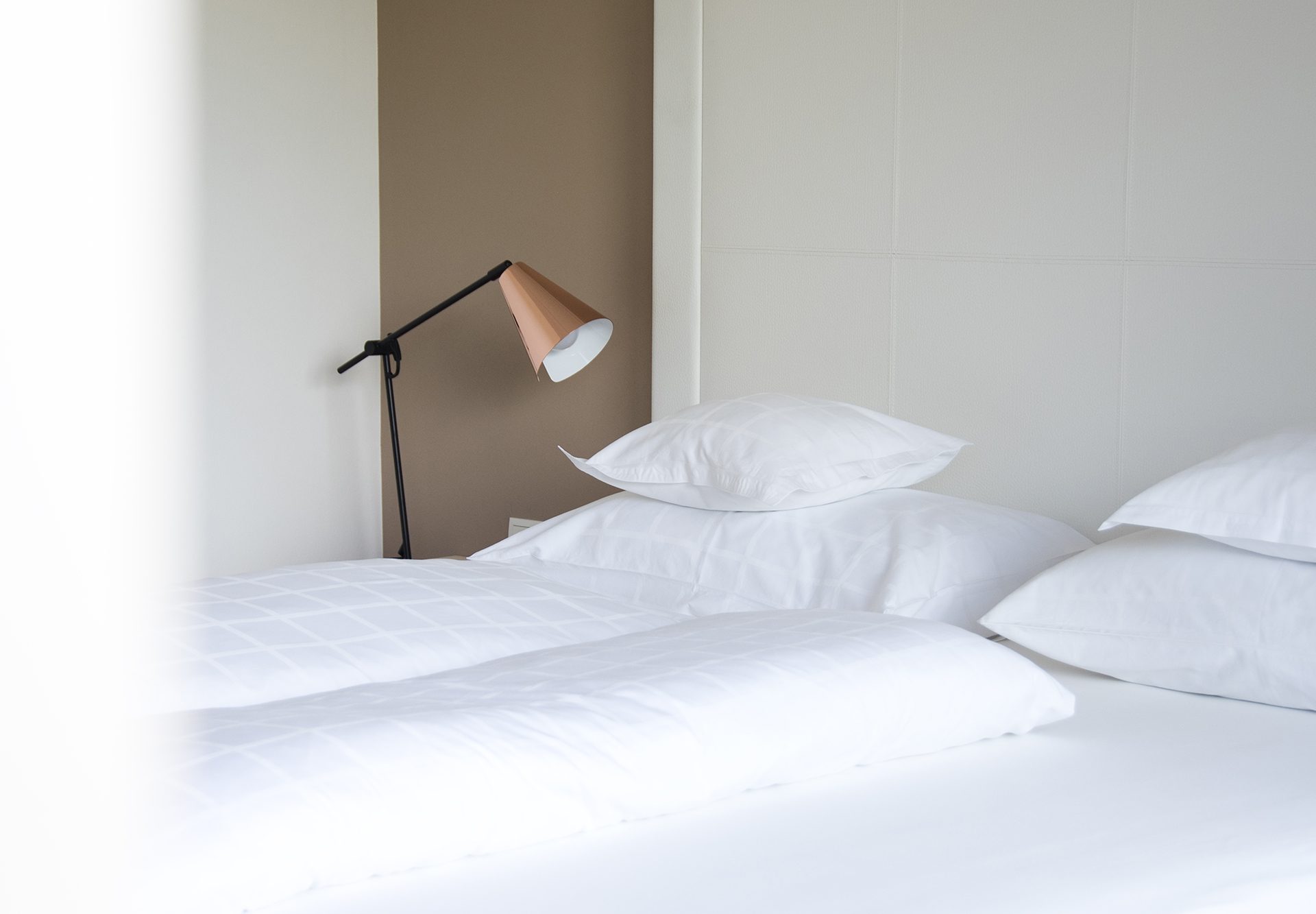 Our offers
Goodbye to the season
Y

our upgrade to our deluxe category
---
The best comes at the end: the season will soon be over, which is why we want to pamper you with our hospitality even more. We are therefore offering you an Upgrade to the Deluxe-Category. Pure elegance, extreme comfort, and Alpine cosiness – in all of our rooms, nothing is missing. This offer is limited, so find out more today.
Read more