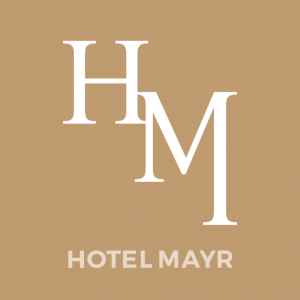 Hotel Mayr
Superior room
Suitable for 2-4 persons
Superior room
---
ca. 40 qm
The newly designed superior rooms have a spacious living area with a tableand couch/sofa bed or chaise longue. The bathroom is decorated in an elegant and modern style, with black tiling and a large shower, as well as a bidetand toilet. Each superior room has a balcony with a fantastic view of The Schlern, the village centre or the Geisler Peaks. Would you like even more space to unfold? Please feel free to ask for our large superior room with its own terrace, which you can book for a small extra charge.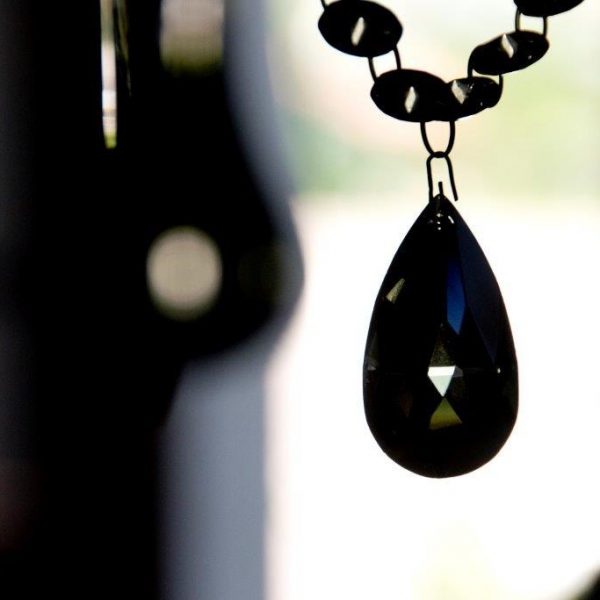 Already from 85 €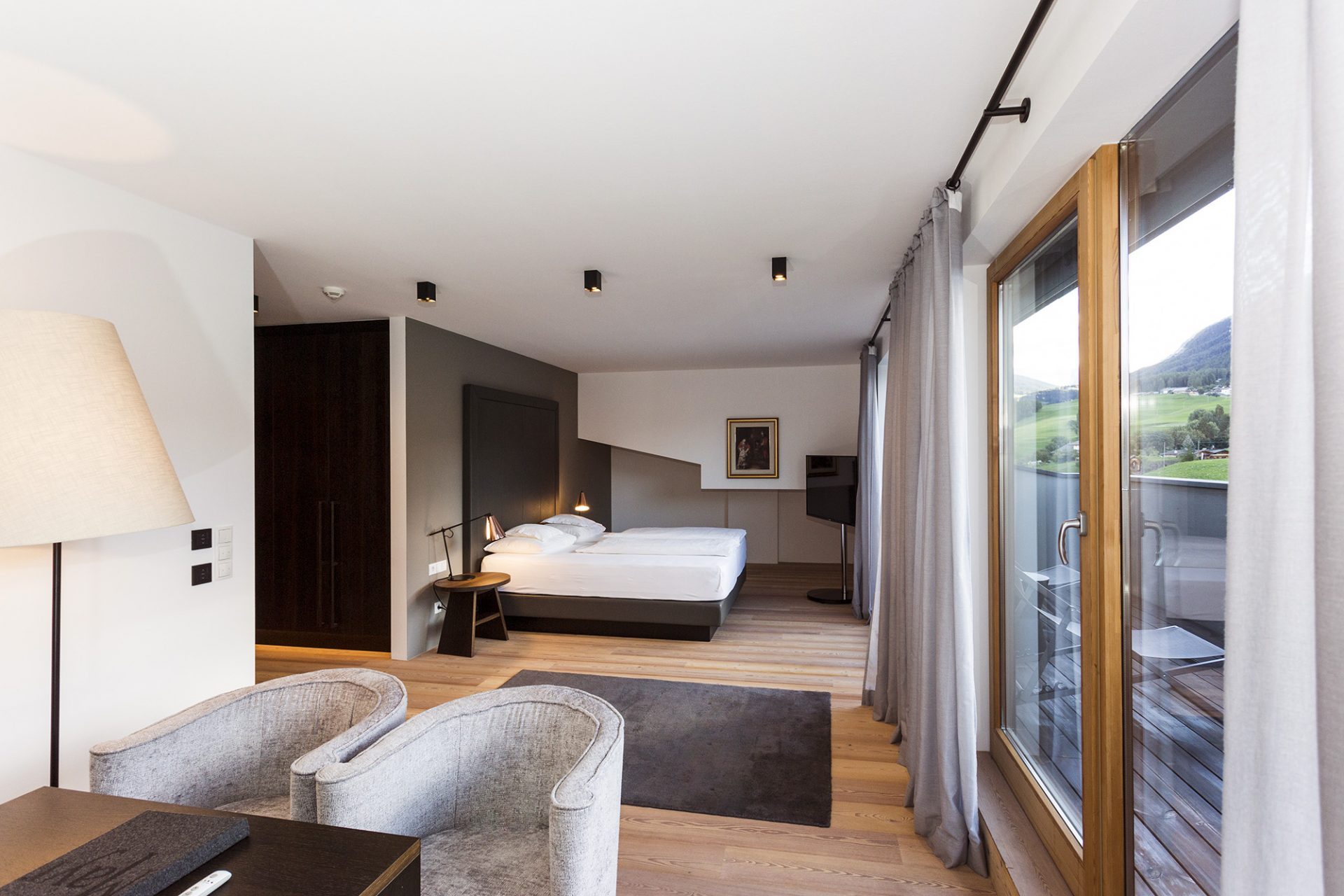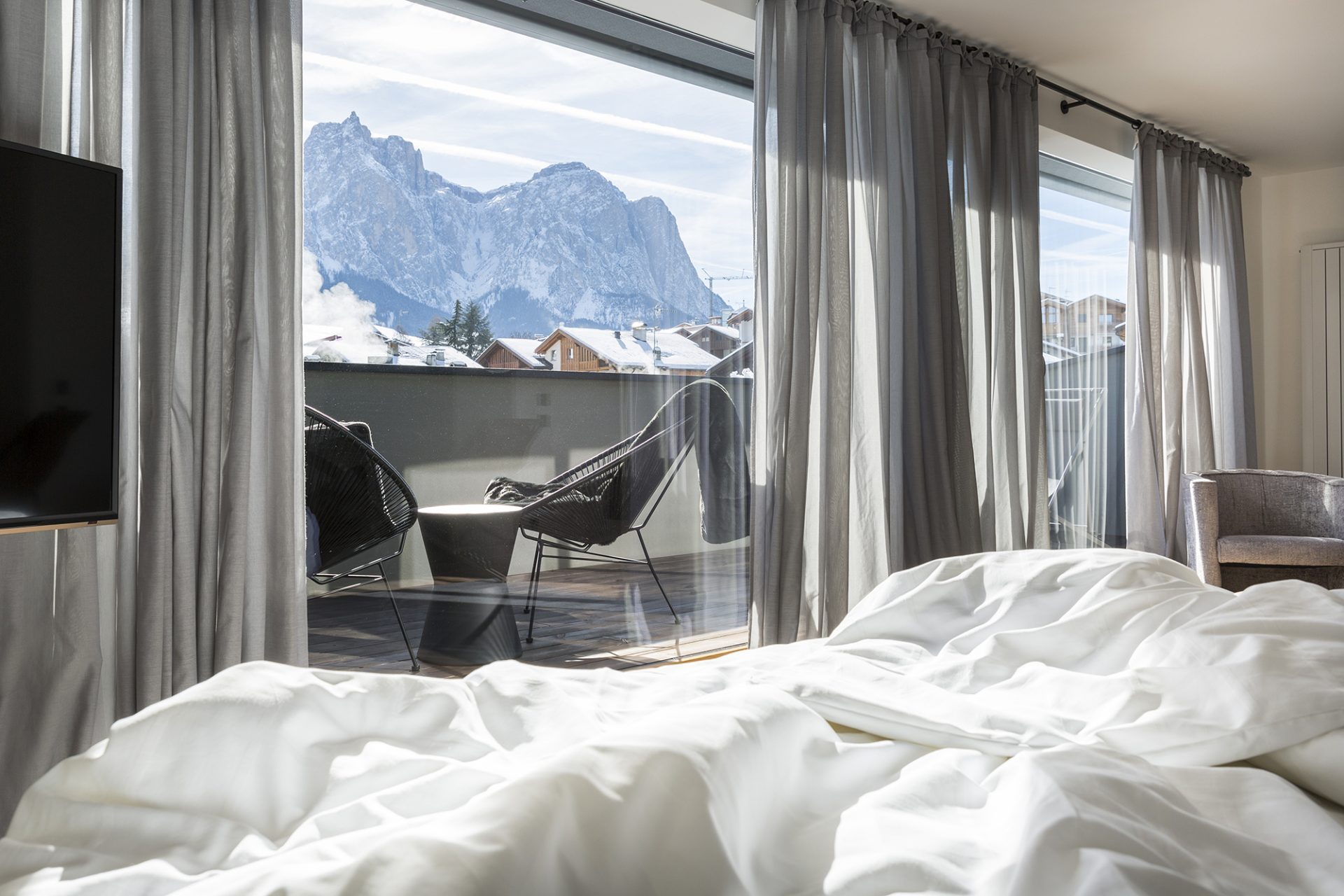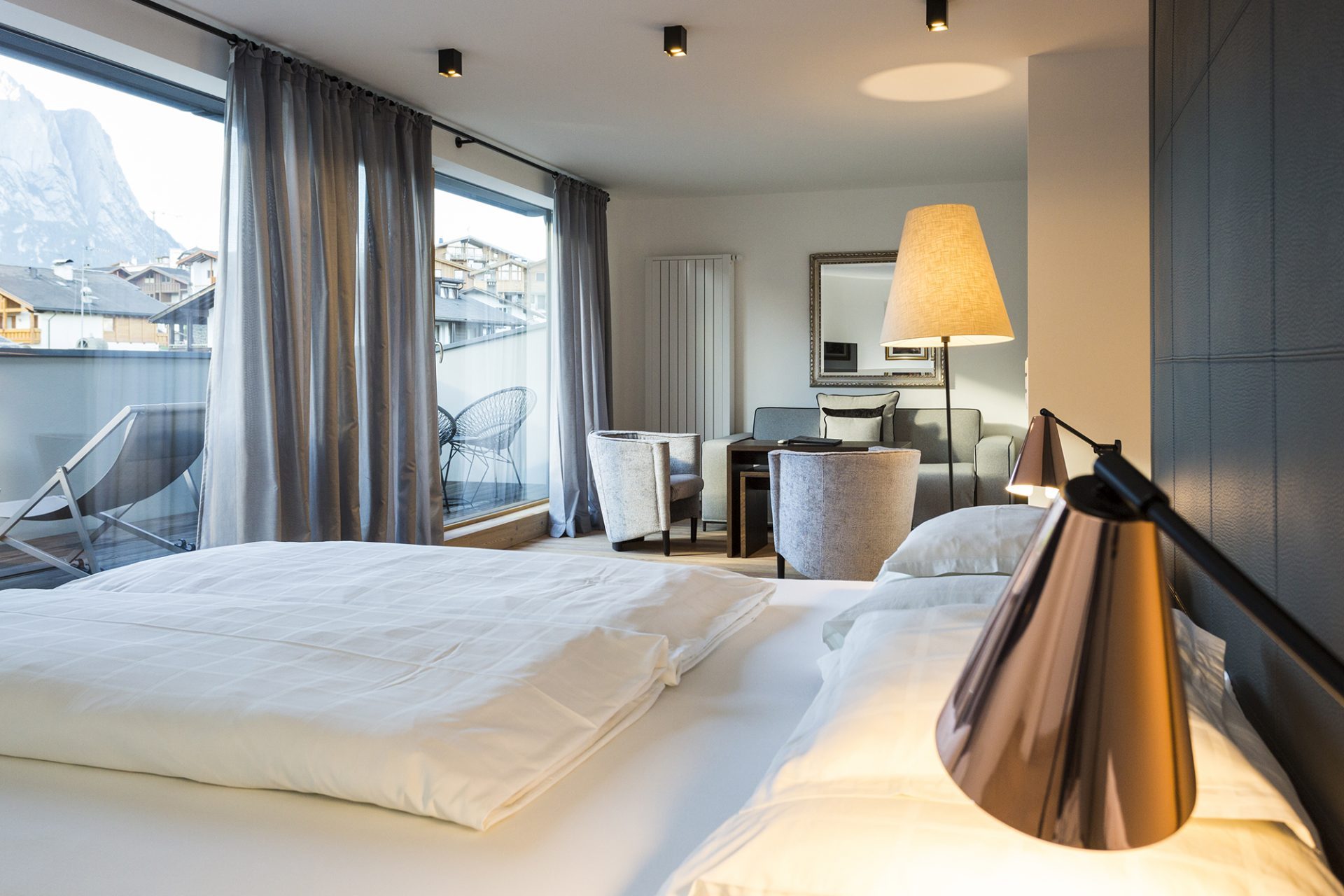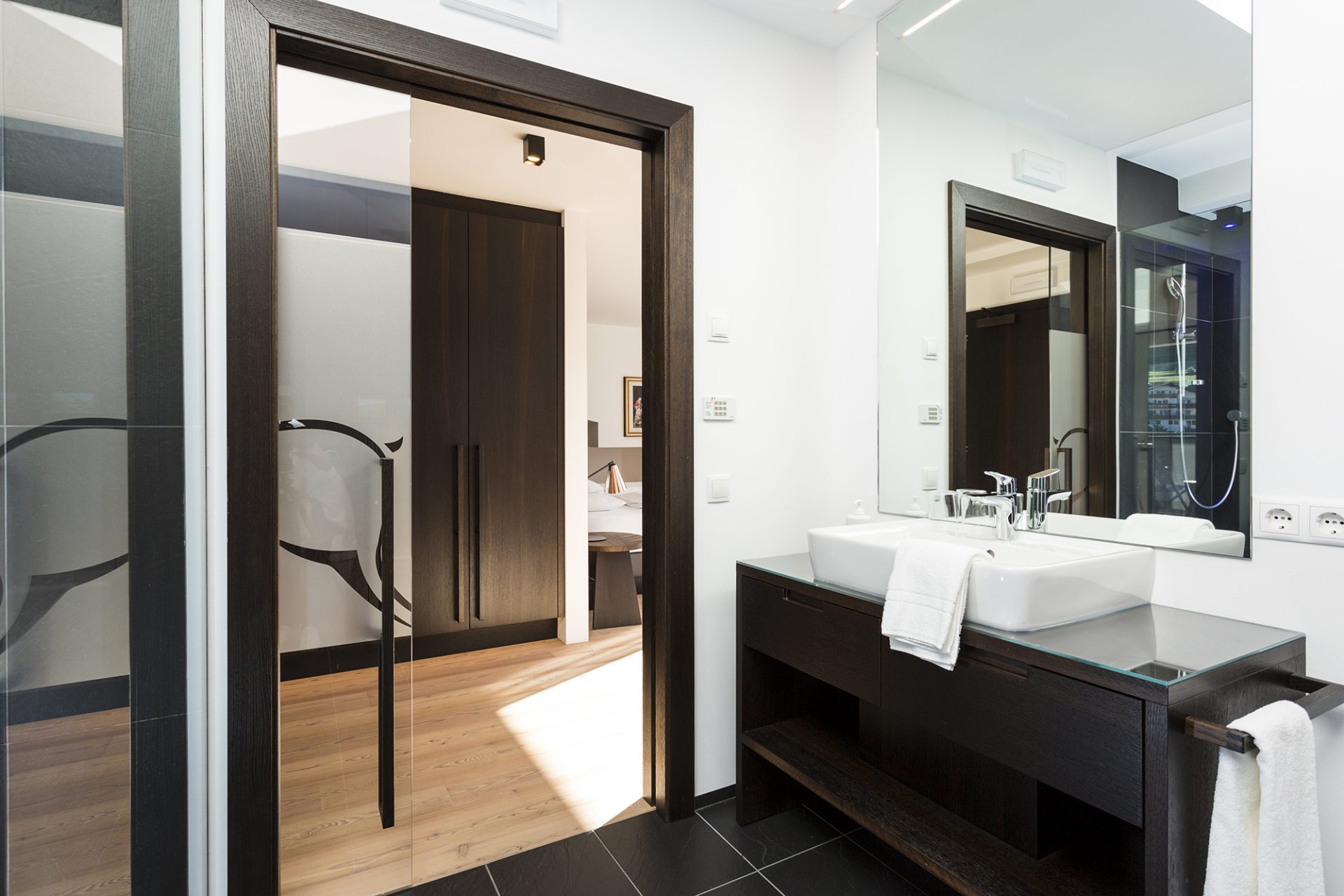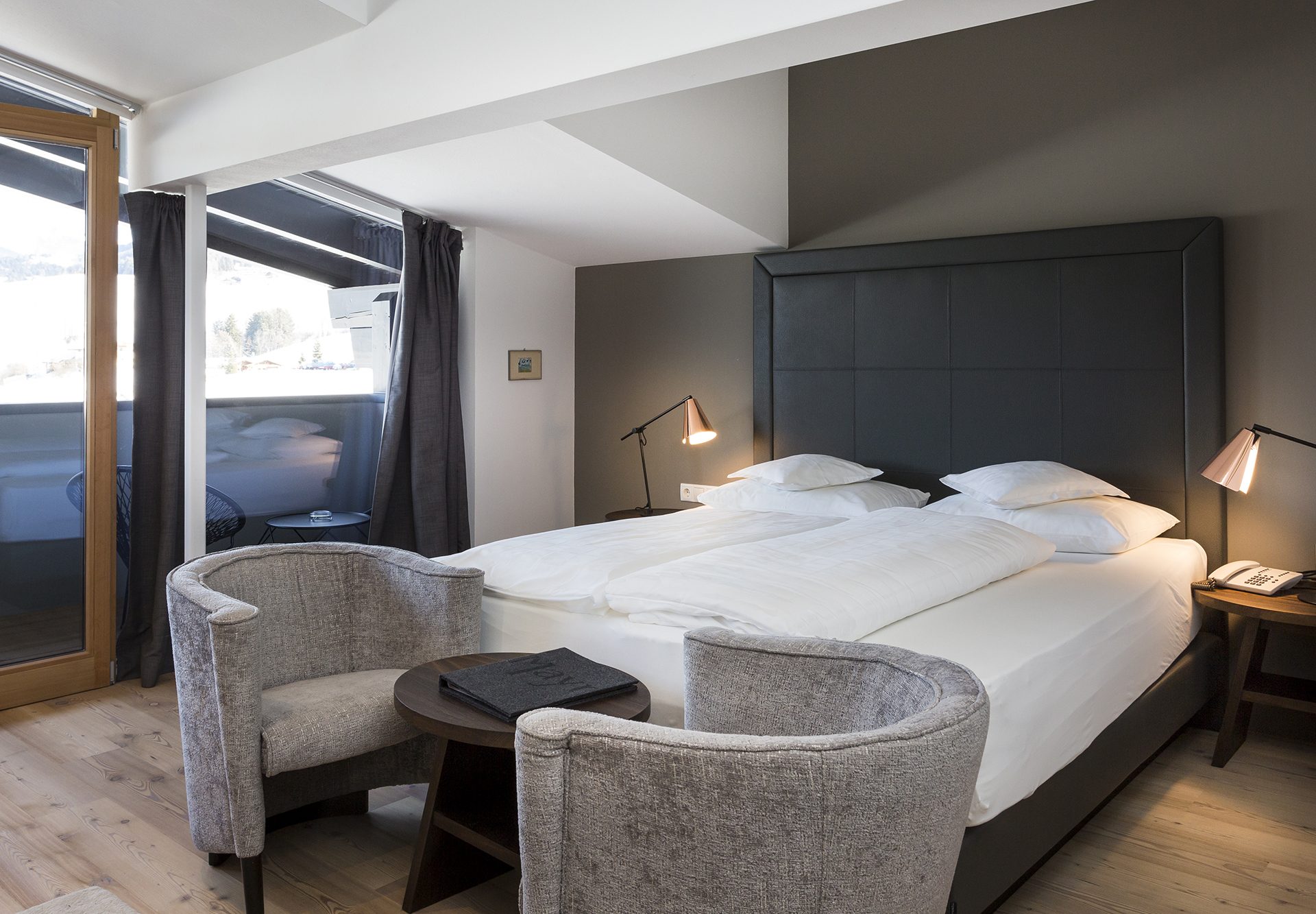 Our offers
Goodbye to the season
Y

our upgrade to our deluxe category
---
The best comes at the end: the season will soon be over, which is why we want to pamper you with our hospitality even more. We are therefore offering you an Upgrade to the Deluxe-Category. Pure elegance, extreme comfort, and Alpine cosiness – in all of our rooms, nothing is missing. This offer is limited, so find out more today.
Read more