Massage
Time for existence
—
Classic massages, part massages, lymph drainage massages, relaxation massages, sport massages, tissue massages, foot reflexology, head, neck and face massages, Ayurvedic massages, shiatsu massages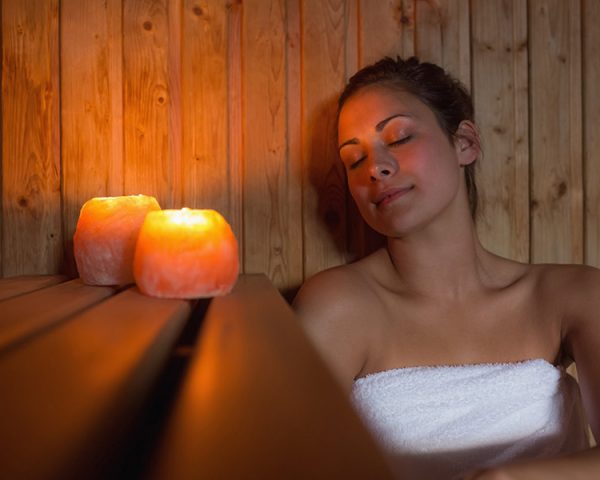 Sauna
Leave your day-to-day behind
—
Finnish sauna, whirlpool, steam bath, Kneipp water-treading facilities and revitalising infusions.
Swimming pool
Submerge and switch off
—
Swimming pool, relaxed loungers and an outdoor area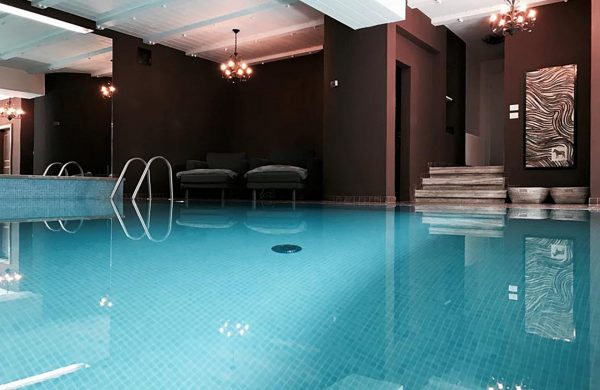 More Wellness
All-round

indulge
—
Whirlpool, solarium, gym and quiet zones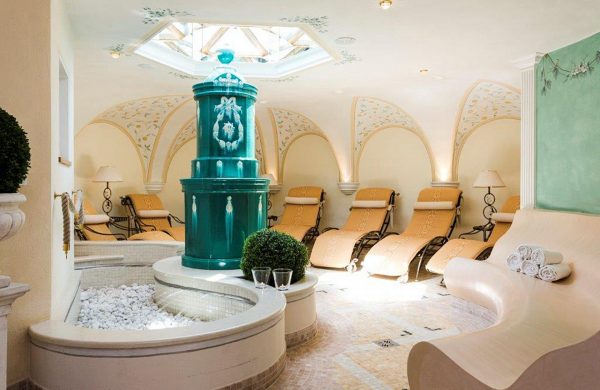 Sabine and Oliver Espenner
»Arrive at the Mayr family and unwind – in a beautiful setting with great attention to detail.»
Maren und Jochen Blümer, Düsseldorf
»The Hotel Mayr in Kastelruth: Our wellness oasis for body and soul.»
Sabine und Oliver Espenner, Weisenheim
»The joy of the evening with a wonderful excellent menu – a true treat. Star-suspiciously good!"
Our offers
Goodbye to the season
Y

our upgrade to our deluxe category
---
The best comes at the end: the season will soon be over, which is why we want to pamper you with our hospitality even more. We are therefore offering you an Upgrade to the Deluxe-Category. Pure elegance, extreme comfort, and Alpine cosiness – in all of our rooms, nothing is missing. This offer is limited, so find out more today.
Read more