The webcam

Half as good as in real life, but providing 360° views

—
With 300 days of sun a year, the Seiser Alm – Europe's largest alpine meadow –is one of the sunniest places in the world. A hotel holiday in South Tyrol offers breath-taking views of the nearby Langkofel, Plattkofel und Schlern.
The Seiser Alm's unique landscape and its never ending mountain landscape contribute to the Dolomites' UNESCO World Heritage and are perfect for active exploration in both summer and winter:

on foot, bike, skiis or snowboard – there are no limits to this nature experience.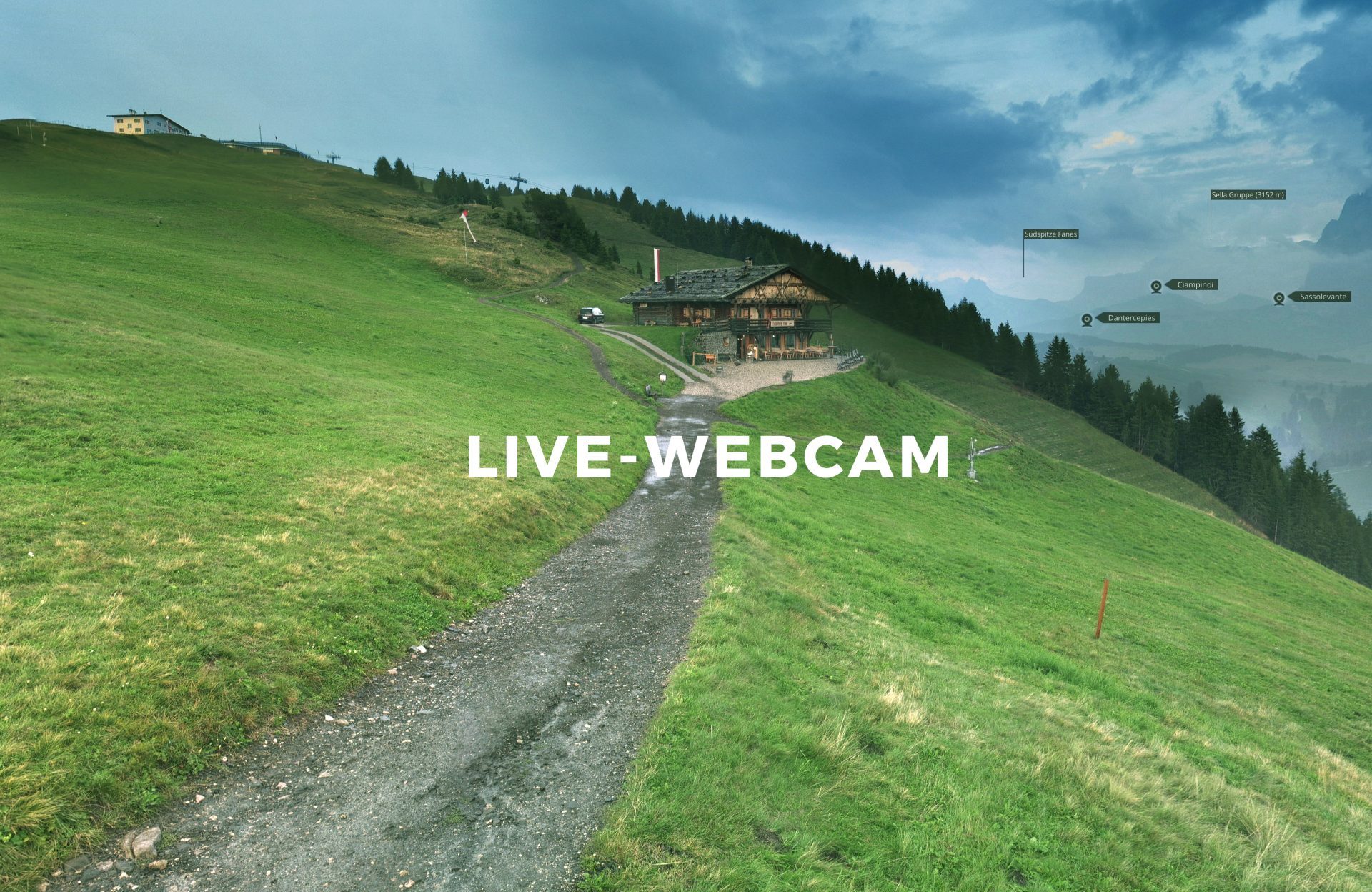 A paradise of colours and scents
PFLEGERHOF
—
With lots of love and agricultural skills, around 500 types of 80 medicinal and culinary plants have been cultivated at 800 m above sea level on 17 ha of land since 1982.
On location
Kastelruther church tower
—
At 82 m, or 325 wooden stairs, high, the Kastelruther church tower is the third highest in all of South Tyrol. It is also said that its bells make the most beautiful sound.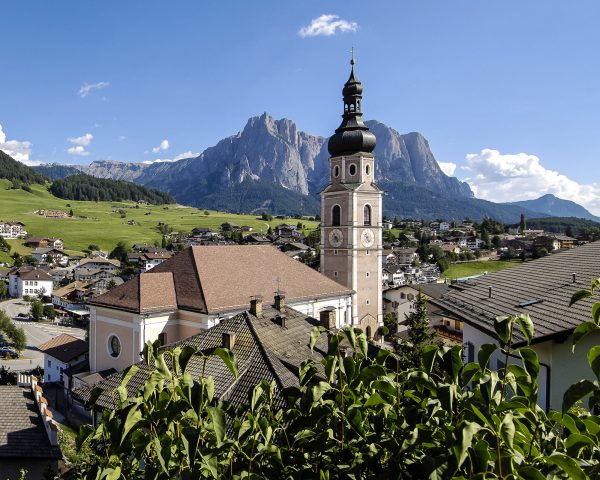 Sabine and Oliver Espenner
»Arrive at the Mayr family and unwind – in a beautiful setting with great attention to detail.»
Maren und Jochen Blümer, Düsseldorf
»The Hotel Mayr in Kastelruth: Our wellness oasis for body and soul.»
Sabine und Oliver Espenner, Weisenheim
»The joy of the evening with a wonderful excellent menu – a true treat. Star-suspiciously good!"
South Tyrol's winter fairy tale
Mountain romance and adrenaline
—
Ski poles instead of trekking poles. In winter, the Seiser Alm transforms into a snow-covered fairy tale with countless ski slopes. Speed down 175 kilometers of slopes.
Discover winter highlights on the Seiser Alm.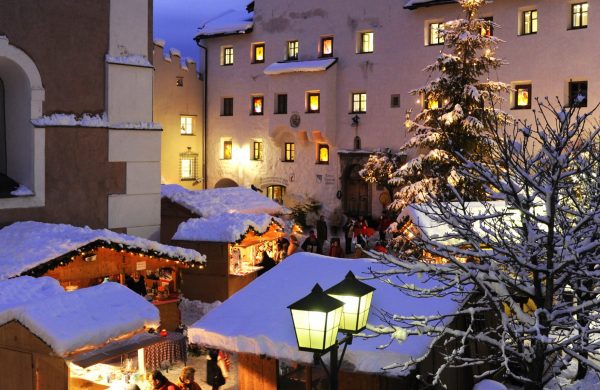 Pure contemplation
Christmas marktes in Kastelruth
—
Enjoy the idyllic atmosphere: You can expect delicacies from farmers and caterers, as well as hand made items from farmers and craftsmen at the Christmas market in Kastelruth.
For big and little kids
Burg Hauenstein
—
Hauenstein Castle originates in the 12th century and lies 1,273 m above sea level in a dense forest near Seis am Schlern. The ruins are freely accessible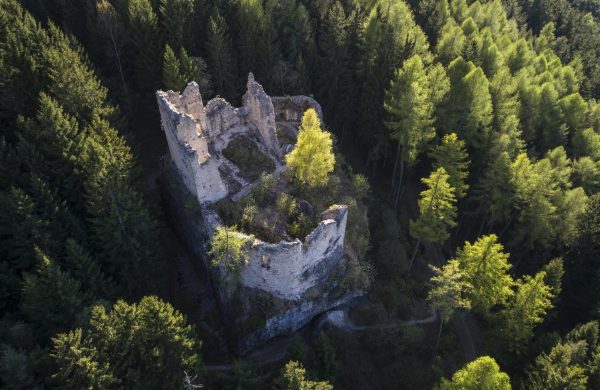 Hikes for live wires
Puflatsch
—
From the Marinzen Alm, you can hike up to Puflatsch and the Seiser Alm. The hike will be demanding, but you'll be rewarded with a magnificent view and the Witches' Benches.
Regional
Market
—
Takes place every Thursday from 8 am to 1 pm at Krausplatz in Kastelruth.